Personalized Consulting
We offer personalized college consulting sessions through Zoom
Where Have Our Clients Gone?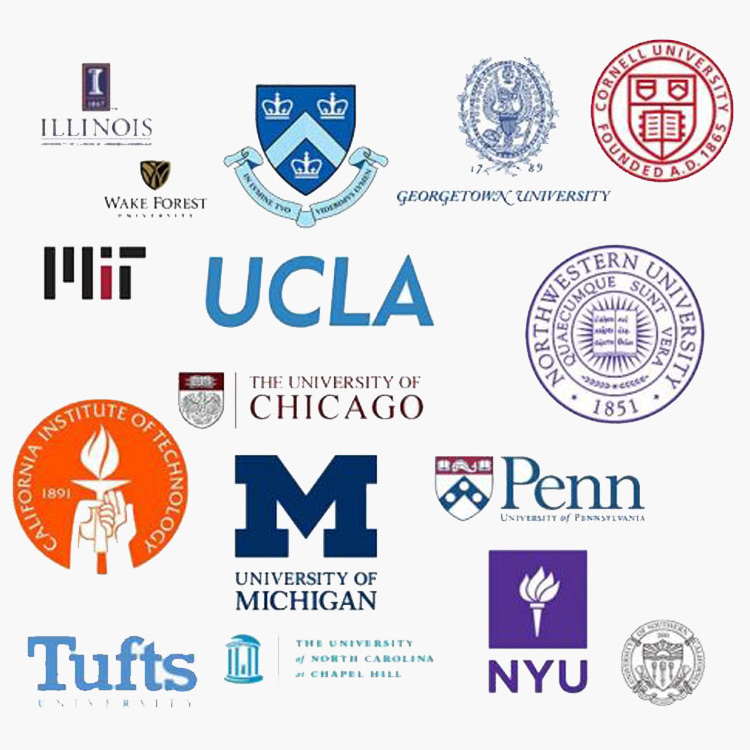 Where Have Our Clients Gone?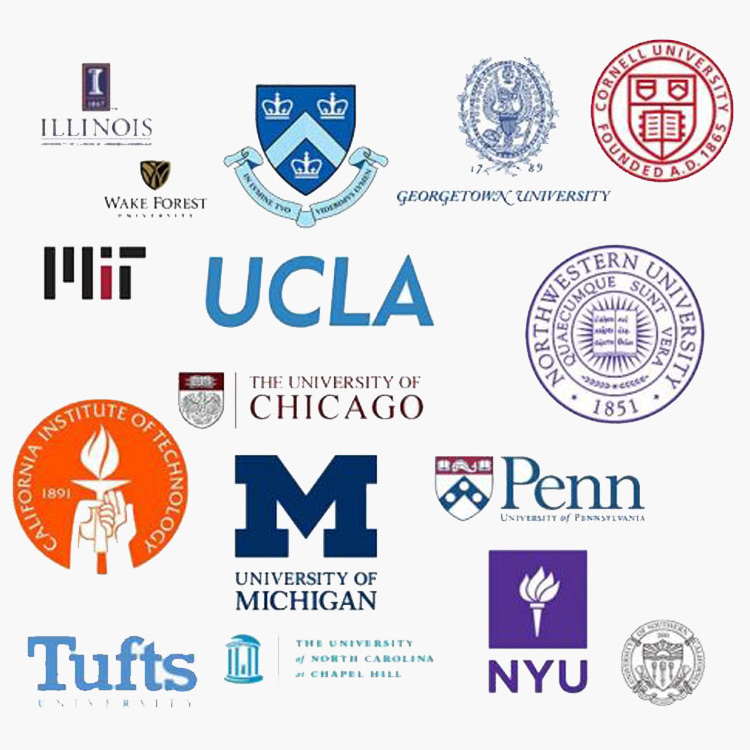 We made college consulting easy, fast, understandable, and affordable for international applicants.
Importance of College Consulting
SAT
Private
Tutoring
This is a personalized 1 on 1 online private tutoring. 12 hours minimum, 48 hours maximum. Needed course book: Official SAT Guide
Contact Us
Personalized
Road Map
Report
One of our best-selling products is the Personalized Road Map Report for college applications. This report provides a holistic approach.
Contact Us
Personal Statement Assistance & Resume Building
An effective college essay is a must for college applications. Almost all colleges require applicants to complete a personal statement.
Contact Us
Full Service
on College Applications
Some students and their parents want us to provide a full service. In this service, we provide Personalized Road Map Report, Assistance on Personal Essay..
Contact Us
Erkan Acar
The Situation Amir wanted to continue his graduate education (Master of Business Administration-MBA) in the United States. He was confused
In seven days, you receive the Road Map Report. You are relieved after learning what waits for you. College applications for international students sound scary, but with the report: no worries.
Applying to US Colleges from China is a challenging procedure and until reaching out to Dr. Acar, I did not know about even the basis steps. His team made things very easy to understand and we prepared a solid application package. I am in psychology program in one of the top 50 colleges in the US.
Writing a personal statement was a challenge and there is no single format. Every single student has a different background and unique future plans. Without the essay assistance service, I would not have been able to complete an impressive essay. Thanks.
I knew that school counselors were extremely busy at high schools. But I did not know that the average time they spend for each student was around 38 minutes per year. [There is] no way for individualized consulting. On the other hand, private consulting companies are offering services with extreme costs. We looked at the sample road map reports at ezcollegeconsulting.com and purchased one. The five-page report explains almost all of the questions you have in your mind. The best thing about this report is the individualized and honest comments about our son's academic performance.
We purchased the full service and Dr. Acar clarified every step for the applications. The most important parts were about selecting the best-match colleges and writing the personal statement. Things went well and my daughter is at her dream school.
I think all I needed was a holistic approach for college applications. I needed to see every aspect and step for college applications and planning. The report helped us a lot. I highly recommend the service.
I talked to different agencies, but this is the fastest and most effective product (Road Map Report) I have ever seen for college applications.
I received assistance on my personal statement. As an international applicant (graduate level), I struggled a lot although I needed to complete something in 1,000 words. The team helped me a lot and I was able to complete it in three days. It looks perfect now. Thanks.
Being an international student is challenging especially in an unfamiliar educational system. A ten-page report clarified all question marks in my mind. I completed my application without any other external help for my graduate school applications. Thanks.
I specifically liked some parts of the report since we were confused about the extracurricular activities for college applications. We wanted more emphasis on possible opportunities. The report highlighted individualized possibilities for extracurricular activities outside of school. Thanks…
Road Map Report gives you tailored details. You can modify the report with respect to your needs. We needed a "best match" school list in the New Jersey and New York City area for our son. We received a very clear picture of seven universities and computer science majors. The report was very convincing and motivational for our son.
Early planning for college applications is important but we did not know what exactly we should do. High school counselors are not familiar about the US Colleges and their recommendations are very limited. We purchased a high school planning report for our son [which] included classes that he will choose and extracurricular activities that he will attend. There were many other personalized recommendations in the report, and we are far more comfortable toward college applications.
There are so many technical steps you should take for college applications if you are an international student. It is definitely a complicated procedure if you want the best possibility for your child. We purchased the road map report and as I expected, I received a holistic approach in 6 pages. All questions that I have (and more) have the answers with convincing reasons.
We received assistance for a college essay. It sounds very easy to complete a 650-word essay but believe me our daughter spent days on it but nothing impressive came out. Dr. Acar helped us and in a couple of days we completed a very effective and convincing personal essay. We are very happy to with him. He was always timely, responsive, and helpful. Great experience.
I needed a simple solution for my son's applications. Something easy to understand. Something that will answer all of my questions. The road map report was extremely helpful for myself as a parent and for my son.
We were not familiar with overall college applications and needed "understandable" consulting for our daughter. Thank God we were not too late to get a consulting report. The report that we received included all aspects of college applications with individualized highlights. We saved time and money but more important than those, we stayed away from the stress of confusion.